The Cancun Jumpoff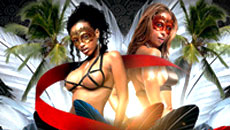 05 / 22 / 2013: This event takes place in the beautiful Cancun Mexico with thirteen wild and crazy themed events set to "Jumpoff" your week.

American Black Film Festival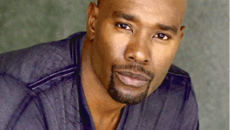 06 / 19 / 2013: The American Black Film Fistival is a four-day event dedicated to educating, networking and collaborating with African American Filmmakers.

Essence Music Festival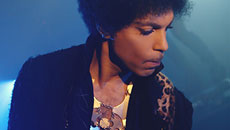 07 / 04 / 2013: The Essence Music Festival is held in New Orleans, the city of where African-American music and culture are vastly celebrated.

The Reggae Sumfest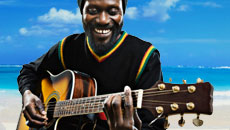 07 / 21 / 2013: This is the world's premier reggae festival featuring the hottest reggae and dancehall artist of the carribeans.